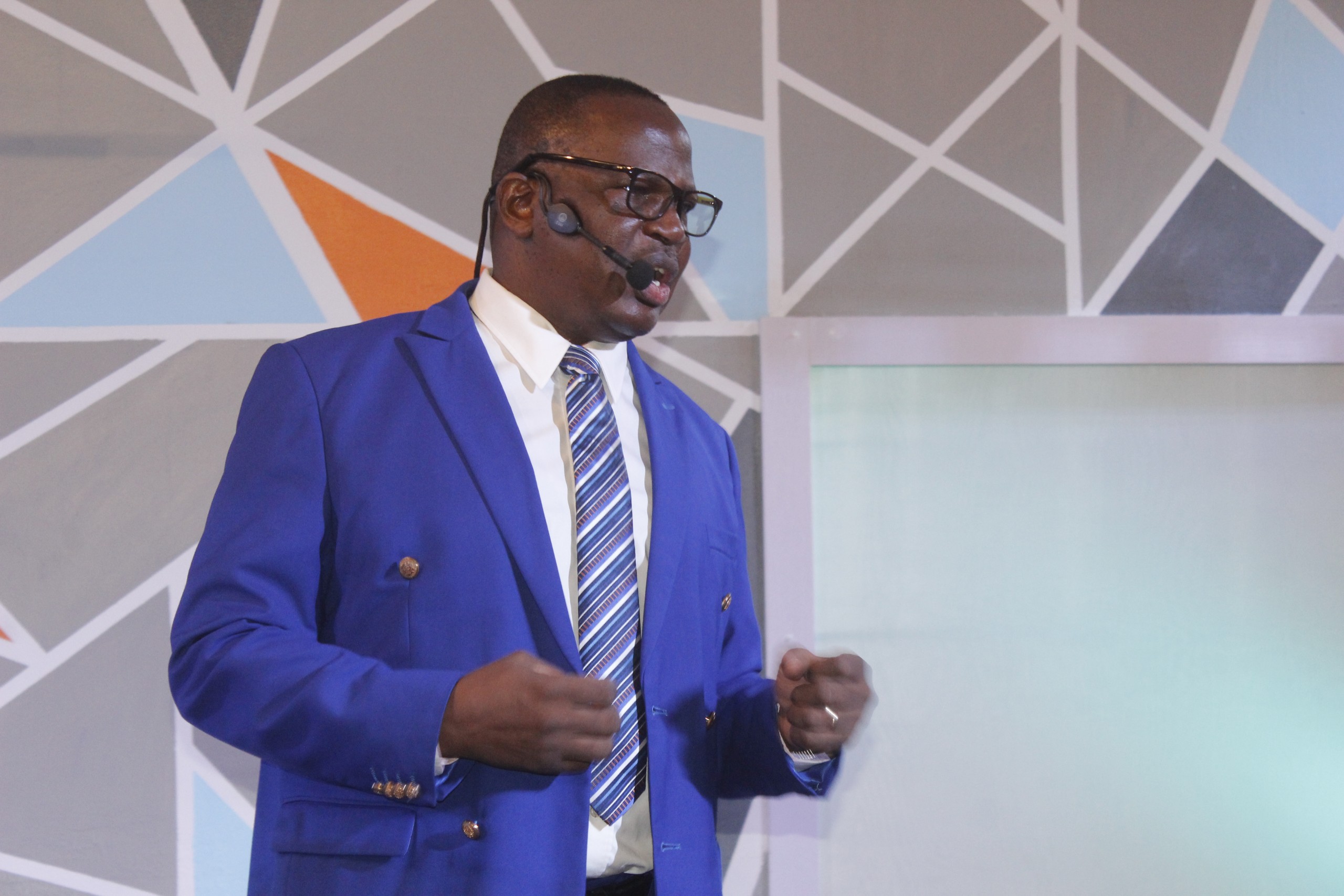 We de-emphasize theoretical Christianity. In Awesome Hope, we believe in representing God's Kingdom in a practical way through lifestyle. (Matt.5:14—–You are the light of the world. A city that is set on a hill cannot be hidden).
Amos Ishaya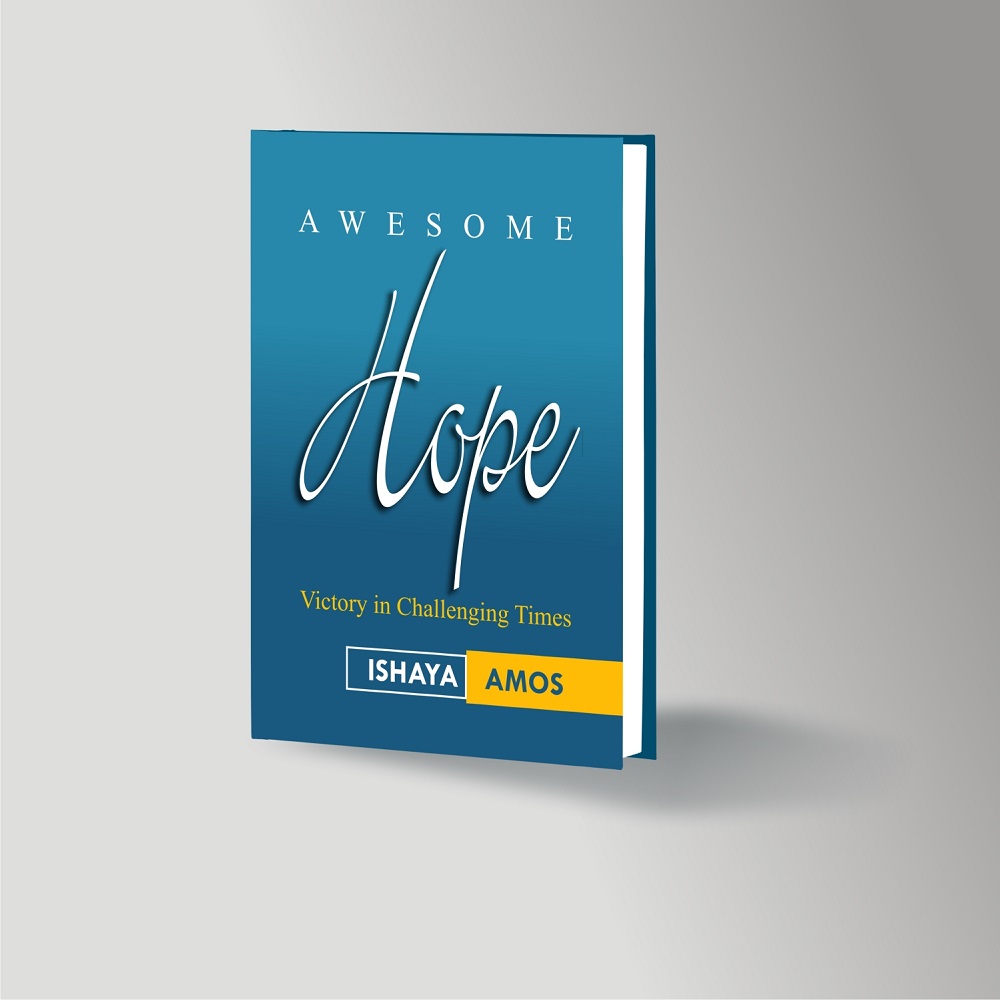 Our world is under siege. Forces that are stronger than men are out to harass the living daylight out of every soul that is alive upon the earth today. Strange diseases, sicknesses, calamities, and disasters have broken loose and invaded the human race. HIV AIDS, Ebola Virus, Lassa fever, Poliovirus, Malaria, Corona Virus (COVID-19), etc have dealt brutally with our world.
In this book, you will discover the principles for triumphant living in dark and challenging times. You don't have to give up. Simply release your trust in God as you read.